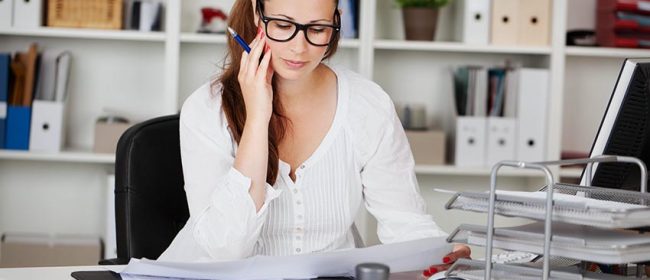 Counselling FAQ
Gold Coast Counselling FAQ
Most people have doubts before contacting a counsellor.
Some of the questions below may help with making that decision ?
I don't want to talk to a stranger about all my personal problems
This is a very valid point and most of us don't want to talk to a stranger about our personal life and issues.
I am no stranger in that sense, I am a qualified person who studied and practice for years and is trained to provide professional and effective help and guidance. (Example: If you want medical advice you do go and see a doctor same thing applies to counselling; If you want to reclaim your life back and get to understand the root of the problems you go and see a counsellor)
Counselling costs too much
In life everything has a price, and more often we spend money on other people or other things and we ignore ourselves.
You should ask yourself how much would you pay so you can feel better or to understand why you feel in a certain way and get your life back ?
While counselling can appear expensive on the surface, research indicates that most folks see a counsellor for between 6, 8 to 12 sessions, with a few booster sessions after that.
Unlike medication, which is helpful as an adjunct to counselling for some people, counselling helps address the root causes of a problem.
When you think about it, the better question is how can you not afford counselling ?
"I don't charge as much as other counsellors because I know that a lower rate will make it easier for you to meet with me on a consistent basis, and that will make getting the results you want far more likely. My main goal is to help you heal and I do offer discounts to those who are genuinely financially challenged" 
Wouldn't it be nice if you could learn new ways of addressing problems and working toward your own resolution?
Counselling can help you become a more active participant in improving your own life.  The goal of counselling is to work toward improvement, and not to remain in therapy forever.
When you consider the difference a few sessions can make in the overall scheme of your life, it's worth giving it a try.
What if i feel worse. OR It won't help anyway
It is in our human nature to doubt things we did not try before and for everything there is a first.
Once you start considering to see a counsellor you already acknowledge that you need some help. In most cases your life got to a point where you can't move forward till you solve your past.
Like the saying: " You don't know till you try it ".
Counselling is not about a new dish or a thrilling adrenaline rush experience, here we are talking about your quality of life and how you choose to live it.
Some people hold this doubts till is too late and more work is needed to get them back on the right track. Others already lost a relationship, a partner or most of their friends before they had the courage to come and ask for professional help.
" Don't wait, is your life we are talking about and every minute you let it pass without acting on improving and empowering yourself is a minute you will never get back . "
I don't have the time
There is no such thing as no time, just your own decision not to priorities healing your life.
If you made the step to get to my page and read this it means you do want to make improvements.
It all boils to what is the number one priority in your life right now, if it is to heal yourself and reclaim your life back then you are in the right place.
Just contact me and arrange a consultation.
Therapy is for crazy people … and I'm not crazy
This is a stereotype and is not true;
Most individuals who participate in counselling are healthy, well-adjusted individuals seeking to gain greater insight into the concerns they have.
Although the severity of a person's concerns differs from individual to individual, counselling can be beneficial to anyone who comes to a session with an open mind and a willingness to work on the problems they encounter.
Contact Form
[grw id="823"]