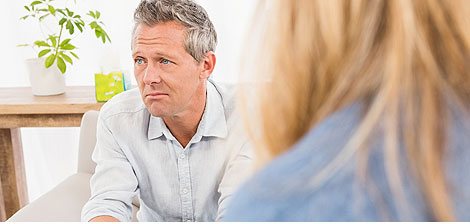 Grief Counselling Gold Coast
Gold Coast Grief Counselling
Shock & Denial ?
Everyone has an opinion on how you should be grieving and you wish the well-meaning advice actually helped.
Your boss and co-workers hope you are ready to dig back in to that project you are responsible for and while work is a great distraction, you know your concentration is half of what it used to be.
Grief counselling is a form of psychotherapy that aims to help you cope with grief and mourning following the death of loved ones, or with major life changes that trigger feelings of grief.
Grief Counselling Gold Coast
How can we help ?
At Soul Counselling we believe that everyone experiences and expresses grief in their own way, often shaped by culture.
Working with a professional counsellor can help a person who is coping with grief or bereavement. A counsellor will help you understand why you are feeling so badly about the loss of someone you loved or the situation at hand.
Find out how we can help you today
Our counsellor will help you work your way through the stages of grief, mourning or bereaved listening to your memories of your loved one and working with you to find a balance for continuing everyday normal activities.
To strengthen your belief in Soul Counselling Gold Coast and our ability to help you with grief counselling please feel free to read the reviews and testimonials left on our website or on google.
Don't Wait, Get The Help You Need
Please call 0479 144 561 or complete the on-line booking form to make an appointment with our amazing grief counsellor at Soul Counselling, Gold Coast.
Grief Counselling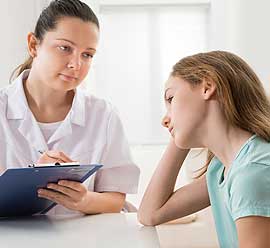 More about grief counselling
Life feels unbareable
There are times when you feel like a fundamentally different person, seeing the world through a new set of eyes. The grief on its own is awful, but the grief in combination with life's other responsibilities and relationships sometimes feels unbearable.
Life Continues Moving Forward
After some time, everyone else seems to forget. Life goes on for them and they go back to their normal life, but you don't have a normal life to go back to – everything has changed.
You still have so much life ahead of you and it's not at all what you expected when you thought about the future.
You Don't Have To Grieve Alone
That's where our counsellor can help, we want to help you move through your grief and create a future you're excited about. A future that includes honoring your grief and finding meaning in the loss. The suffering does not have to be long term.
Grief Counselling