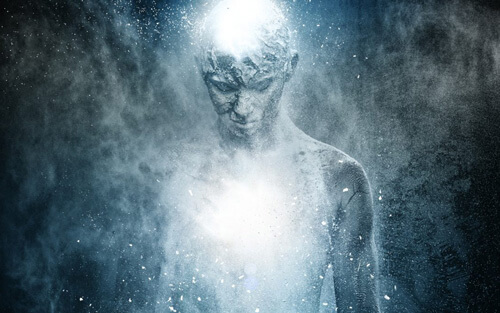 Intuitive Counselling Gold Coast
Gold Coast Intuitive Counselling
What is intuitive counselling ?
What is intuitive counselling and how does it work ?
Many people often wonder what Intuitive  Counseling is or what an Intuitive Counselor does ?
For myself, I usually focus on the 'counselling' aspect as I do have professional qualifications in Psychology and Social Work.
This, of course, allows me to combine my professional qualifications with my intuitive abilities as I am a very strong empath with both clairsentience (feeling) and claircognizance (knowing) abilities.
Intuitive Counselling Gold Coast
Intuitive Counselling in a nutshell ?
Intuitive counselling means that I have the ability to be fully present with my clients in their experience and provide a safe space where they can feel comfortable enough to release any blockeges that might be causing them pain.
An intuitive counselor is expected to know himself/herself at a much deeper level in order to provide a good service for others.
As an intuitive counselor, I am also able to connect with the deeper parts of your Energy field  in order to be a clear conduit for healing and transformation.
Find out how we can help you today
There is no better path of healing then tackling the issues at once, our counselor has extensive experience in dealing with a wide range of issues. To strengthen your belief in Soul Counselling Gold Coast and our ability to help you  please feel free to read the reviews and testimonials left on our website or on google.
Don't Wait, Get The Help You Need
Please call 0479 144 561 or complete the on-line booking form to make an appointment with our amazing intuitive counselor at Soul Counselling, Gold Coast.
Intuitive Counselling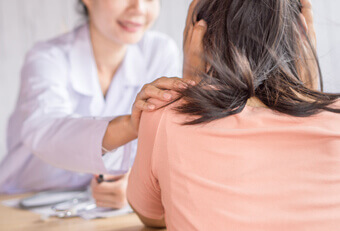 More about Intuitive Counselling Gold Coast
Who can benefit from Intuitive Counseling sessions ?
The answer is everyone can benefit as such sessions can be helpful to people concerned about their health, wealth, purpose, career, relationships, or their Spiritual Growth.
Sometimes we reach a point in our life where we feel depressed or anxious about something occurring in our lives.
Or we are looking to change something that is happening or transmute a pattern that continues to show up which sabotages the desired outcome.
This is where being able to feel or know your blocks will greatly assist you to be more conscious of your choices and therefore able to take greater responsibility for your life!
Intuitive Counselling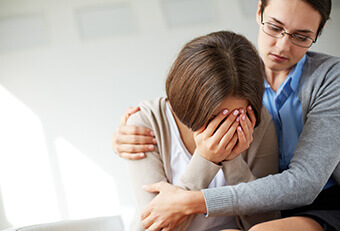 Case Scenario of Fear and Anxiety
Anxiety Counselling Gold Coast