Marriage Counselling Gold Coast

Marriage Counselling Gold Coast
Gold Coast Marriage Counselling
Is there a lack of intimacy in the marriage ?
"Marriage is not a competition. Marriage is completion of two souls."
Being in a positive marriage can have a huge impact on your life, it increases your sense of well-being and happiness and will nurture your emotional needs. Unfortunately, when marriages turn negative, it can be devastating, leaving us feeling isolated, betrayed, unhappy and angry.
There is no rule book when it comes to happy marriage and most of us have our ups and downs, doing the best we can to work as a team. When communication breaks down, it can be hard to see a way through.
Are you recognising any of this patterns:
Is there a lack of intimacy in the marriage ?
Are you constantly arguing ?
Is your home just a hotbed of tension and simmering resentment ?
Often these small but regular marriage issues are symptoms of a bigger problem that you may not even be aware of.
Marriage can often be challenging, particularly when there are different cultures, beliefs, opinions and backgrounds involved. Talking to our qualified marriage counsellor in Gold Coast will help you understand the root cause of your marriage issues which will help save your marriage.
Marriage Counselling Gold Coast
Just who do you turn too when your soul mate is no longer there ?
At Soul Counselling Gold Coast we believe that love should be given a chance, and that there are marriages that can be saved, if only the people involved take that first step and make that last ditch effort to save their marriage.
This is where the marriage counselling comes in. Our approach towards couples counselling is oriented not only towards solving the problems the couple is facing with each other, but to revive the feeling of love and affection they have towards each other.
Find out how we can help you today
Our Qualified Counselor is very experienced in couples and marriage counselling managing to save a relationship in just few sessions. Please feel free to read the reviews and testimonials left on our website or on google.
Don't Wait, Get The Help You Need
Please call 0479 144 561 or complete the on-line booking form to make an appointment with our amazing marriage and couples counselor at Soul Counselling, Gold Coast.
Marriage Counselling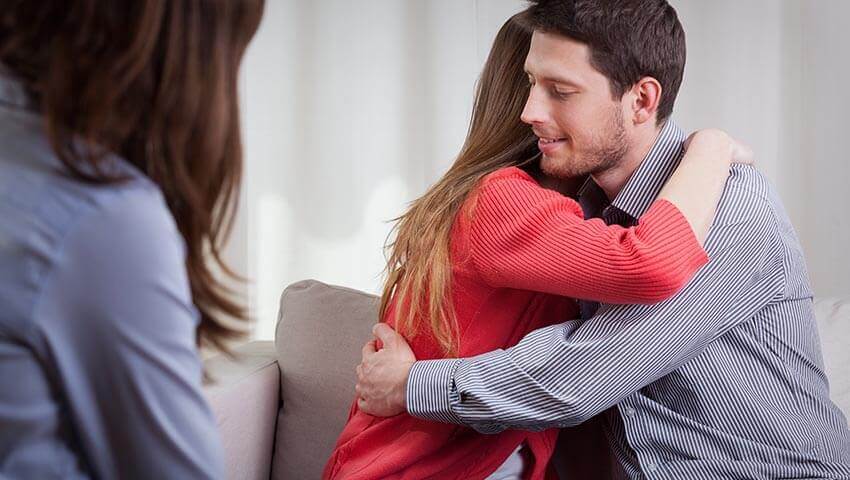 More about couples and marriage counselling Gold Coast
A marriage goes through numerous phases during its life cycle, and it is obvious for it to have a few rough patches.
The strength of a marriage is reflected in how the couples deal with rough patches and move ahead.
The lifestyle of the people and the modern day thinking has changed the pattern of thinking of people in respect to relationships.
This has turned the statistics for divorce and marriage upside down.
While divorce and separation is necessary in many cases, if the problems are not only circumstantial, but also irrecoverable and irreversible.
Relationship Counselling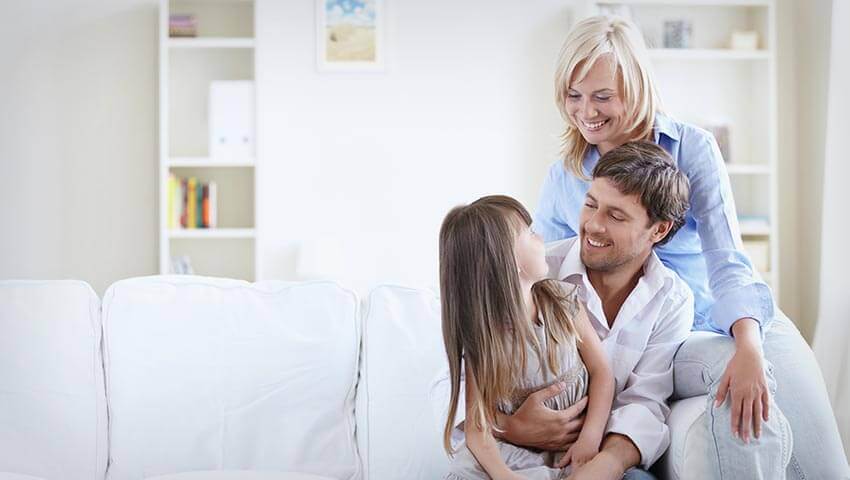 What to expect from family and marriage counselling Gold Coast
Marriage Counselling Gold Coast offers counselling support for people which are going through difficult times in their marriage.
Christine our marriage counsellor will help the couples work through their issues by applying different techniques or methodologies customised to each individual case.
Both of you don't need to attend
While marriage counselling is most effective when both partners attend, it is not absolutely necessary or a requirement. Something is better than nothing and there is still progress that can be made even if only one of the partners attends.
A marriage counsellor can give you advice that helps you cope within the relationship and will work out strategies for reducing friction.
Together with your marriage counsellor you can plan ahead, including even getting a reluctant partner to potentially join in counselling session.
The end result is determined by you
When you see a marriage counsellor you will be guided and helped along the way to cope emotionally with the decision you will have to make.
In the end you're in control and what happens is determined by you. The more you work with your marriage counsellor, the more likely you will be to connect the dots of patterns that if changed, can help improve your marriage, or allow you to better understand yourself.
You get out of it what you put into it.
Whether you decide to stay together or split up, the more you invest yourselves into the process of counselling, the more you will benefit from it.
If you follow the prompts and questions of your marriage counsellor, do the work, really reflect and try to take on board the techniques for change they suggest you try, you can both emerge closer and more self-aware, regardless of where life takes you from that point.